Our Management promotes strong ethical business practices and encourages employees to treat the customers and suppliers with dignity, respect, and fair business practices. We have earned a reputation in the Networking industry as a world-class company that displays a genuine employee-focused approach to business as well as being a reliable and valued friend to many community organizations. 
We call upon great minds to join us on a journey of transformation, powered by innovation. We are building an India which is self-reliant in its networking needs. We are a group of people with a passion for change and growth. We empower you to be YOU.
Grow with us!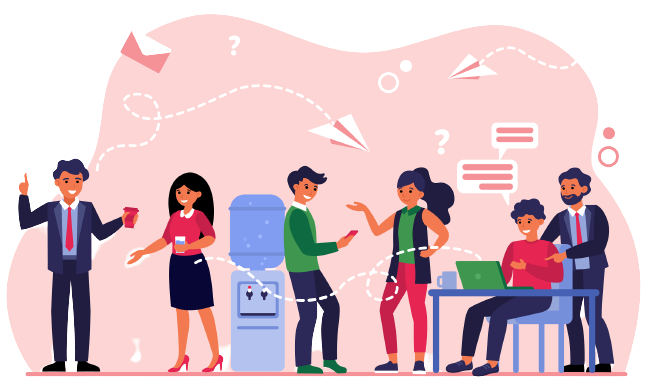 Sales & Marketing

IT Manufacturing & Production

HR

RMA & Repair Support

Remote Tech Support - Inbound & Outbound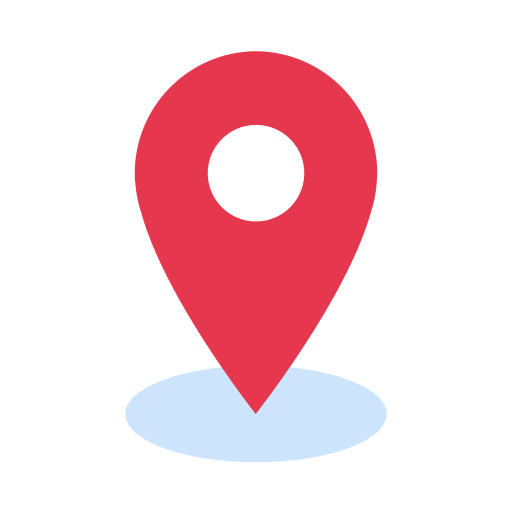 Delhi,Mumbai,Hyderabad,Coimbatore
Designation: Area Sales Manager
Reporting to: Regional Sales Manager
Objective of the Role:
 To achieve the monthly sales and collection Budgets assigned to the area as per the KPI targets. To develop a network of Channel to meet the current and future needs of the company.
 Major Responsibilities:
1.     Plan the region business in Channel and Enterprise Verticals.
2.     Deliver against assigned sales, receivables and product mix targets for the region.
3.     Understand the target companies' business needs, develop proposals and accurately position DIGISOL at the executive level. Maintain a high level of knowledge of the DIGISOL offerings while staying current in understanding the competitive landscape and industry trends.
4.    Develop and implement best practices in their market to maximize lead generation, prospecting, pipeline creation and conversion rates across industries. Develop new and unique sales tactics, to build a stellar sales pipeline
5.    Deal with Product Management people to know more details, provide market details for their use every quarter. Collaborate with them to provide input on new product development and Market knowledge.
6.    Manage and close sales opportunities through accurate forecasting, account and opportunity planning. Drive direct sales via cold calling, in person sales calls and presentations.
7.    Establish and maintain key account and channel partner relationships including all Sales Teams and T1, T2 and T3 level.
8.     Reaching and exceeding quarterly and annual sales targets for DIGISOL.
Products Handled: Active & Passive Product Range
 Education: B.E. (Electronics / EXTC preferred) / Graduate or Diploma in Electronics/Telecommunication/Any Diploma
 Experience:
·         3-4 years of experience, in the area of Channel and Enterprise line of business.
·         Good communication and relationship building skills.
·         Major experience in dealing with SI's and End Customer base.
·         Experience of working closely with T1, T2 and T3.
To apply, send your resume at rishone.coelho@digisol.com
Currently no jobs posted.
Currently no jobs posted.
Currently no jobs posted.
Currently no jobs posted.