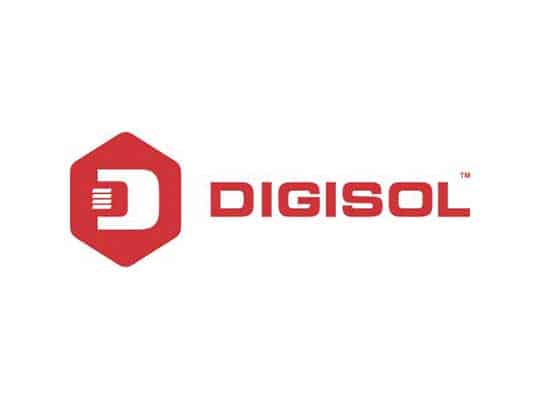 Need for Smart Cities in India
The Network Is the Structure
'Data' is the foundation on which smart cities are built but the 'Network' is the structure that lets you build it
Digisol can help you develop a Smart city solution that will:
  Digisol offers end to end Smart Cities Solutions that enables fastest network rollout which is scalable and future proof 
 Data-driven decision-making
Connected devices allows cities access to data analytics which helps in better decision making
SMART COMMUNICATION
Offers seamless Wi-Fi connectivity to the citizens at tourist destinations, railway and bus stations, etc.
Enchanced Engagement with Citizens
Collaboration tools, intuitive websites, mobile applications, self-service portals, etc. helps to create closer relationships with citizens. 
SMART SURVEILLANCE
Digisol's solution improves city monitoring to enable security services with greater efficiency
Clients We Have worked with