Who We Are
Digisol Systems is a Trusted Made in India IT networking brand that offers a wide range of IT networking solutions like Structured Cabling System (Copper &Fiber), FTTH, Switching and Wireless products. Digisol is a wholly owned subsidiary of Smartlink Holdings Ltd., a BSE|NSE listed company that holds expertise of Manufacturing IT networking products since 1986. Smartlink consists of a total of 4 plants covering 120,000 Sq ft of production shop floor area with SMT and through-hole Lines. The company is brain child of Mr. K.R. Naik who is widely regarded as father of India's IT networking industry, his 5 decades of industry experience and astounding leadership skills is helping the company to stay ahead of the technology curve in the competitive market.
Digisol is the only India based IT networking brand that has strong PAN India presence with sales representatives in 50+ cities, 10+ branch offices, 45+ Distributors, 63+ service support centres, and 1000+ partners. Digisol's endeavour is to consistently offer innovative & future ready products that aim to fulfil customers IT networking requirements of today & tomorrow.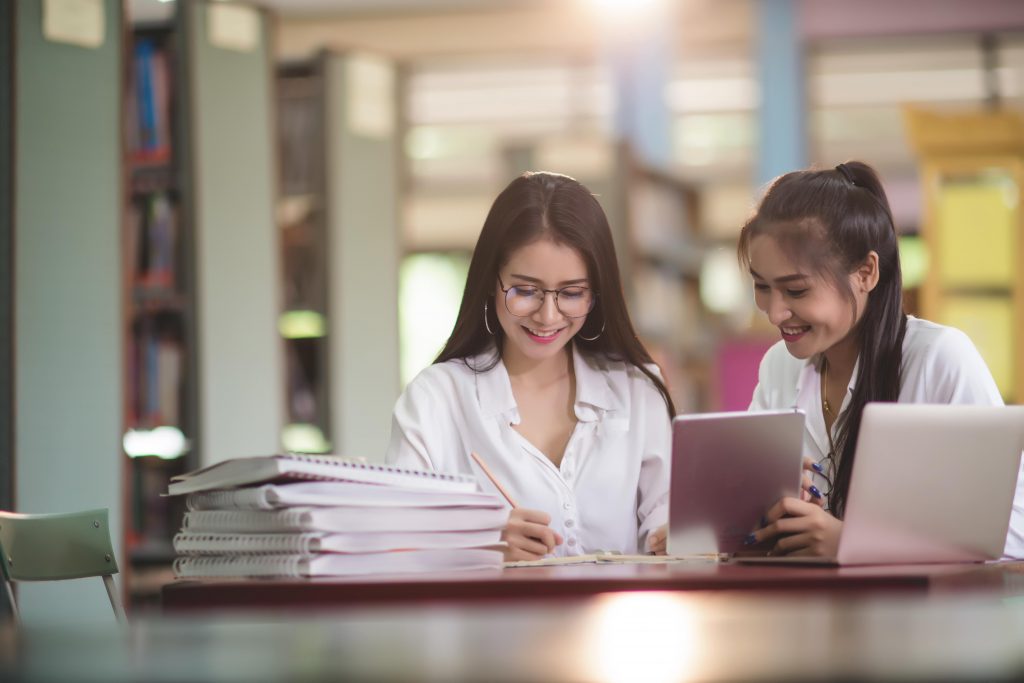 "Admired IT Networking Brand"
Being a provider of innovative solutions with a dedication to enhancing the IT networking experience of our customers
Creative healthy, competitive as well as a reliable environment for profitable business growth
Offering opportunities to all the stakeholders to grow to their full potential and contribute positively to the ecosystem
Our Story
We have been focusing on the Make in India initiative from day 1. While our Nation has only recently echoed the slogan of 'Make in India' under the new Prime Minister in 2014, our Chairman, Mr. K. R. Naik has been committed to manufacturing in India since the time domestic manufacturing wasn't considered a viable option during 1986.
Digisol's parent company, Smartlink Holdings Ltd, is one of the first companies to step into the local manufacturing of networking products.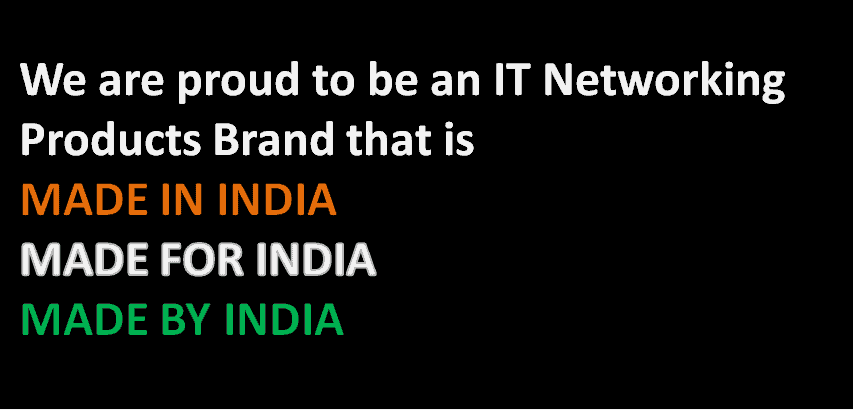 Smartlink's expertise of 3 decades in manufacturing IT products has helped Digisol become a truly Made in India brand. Smartlink has its operations splitted into three independent Units- Telesmart, Synegra and Digisol, by giving each of the company scope of expansion individually. Synegra is into active products and other IT electronics manufacturing and Telesmart is into Structured Cabling products manufacturing.
We have always been at the forefront of the 'Make in India' program. Our best-selling products are made In India through our fellow subsidiary companies: Synegra EMS Ltd. and Telesmart SCS Ltd.
Our Solutions
Our solutions focus on technologies like Structured Cabling, FTTH, Switching, and wireless solutions:
– Structured Cabling System (SCS): Our future proof cabling Solutions are here to take upon the IT networking needs of future-ready enterprises, Small and Mid-size Businesses. We provide high bandwidth copper &fiber structure cabling products that support your high bandwidth IT infrastructure for present and next-generation technologies, boosting your growth.
– FTTH solutions: Our End-to-End FTTH Solutions serve today's smart offices & home demand to enable smart technologies like Fiber-To-The-Home (FTTH), high-speed internet, triple-play service, Wi-Fi 6, Voice & Video for home-connected users. We offer hybrid solutions to enable seamless integration into the Internet of Things (IoT) capabilities.
– Switching solutions: Digisol delivers a complete package of switching solutions for Enterprise Networks, Data Centres, Small and Mid-size businesses. We provide Smart PoE Managed, Fully Managed, Chassis & Unmanaged switches. Our Switching Solutions offers include a wide range of Industrial Switches & Transceiver solutions.
– Wireless Solutions: Digisol wireless solution is perfect for businesses of all sizes demanding a simple, reliable, and accessible wireless network solution providing high-speed data and a seamless user experience. Our wireless services ensure high-speed data network coverage and provide seamless integration into networking services.
At Digisol, our endeavor is to consistently build innovative & future ready products that aim to fulfill customers IT networking requirements of today & tomorrow.