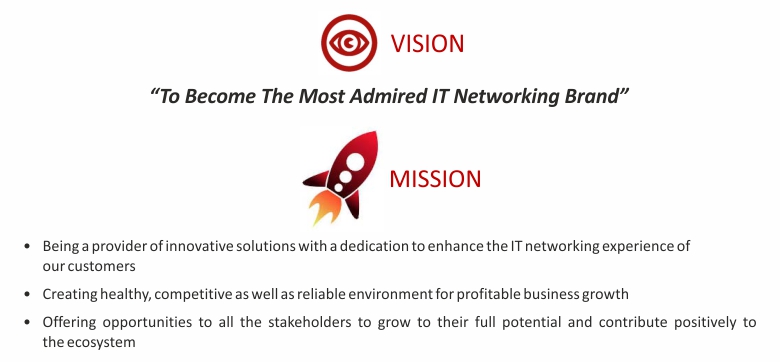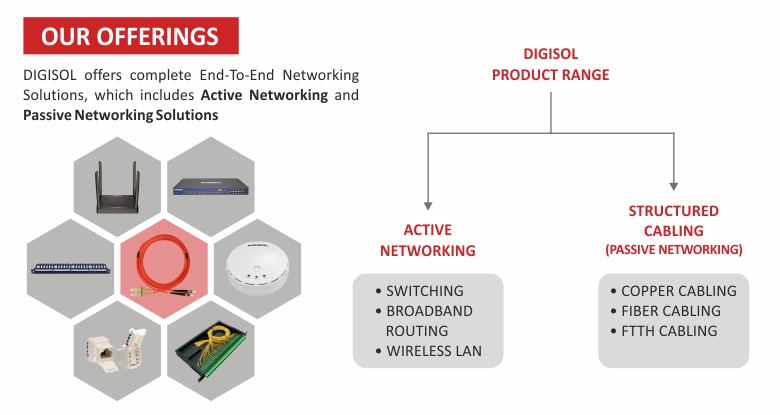 WATCH OUR CORPORATE STORY BELOW
MADE IN INDIA

While India has only recently echoed the slogan of 'Make in India' under the new Prime Minister in 2014, our Chairman, Mr. K. R. Naik has been committed to manufacturing in India since the time domestic manufacturing wasn't considered a viable option. He started manufacturing in India under Smartlink Network Systems Ltd (now known as Smartlink Holdings Ltd, which is DIGISOL Systems Ltd.'s parent company).
We are one of the first companies to step into local manufacturing of networking products. We are nothing less than a pioneer and have been in the forefront of the 'Make in India' program.
We, at DIGISOL, are committed to the "MAKE IN INDIA" initiative of the Government of India and most of our best selling products are made In India through our fellow subsidiary companies Synegra EMS Ltd. and Telesmart SCS Ltd. These are independent subsidiaries of Smartlink holdings Ltd.
Some of our high volume ADSL Routers, Broadband Routers and Switches are made in India by SYNEGRA. Similarly DIGISOL's  majority passive products like copper and fiber patch cords, pigtails, Patch panels, Patented Solderless Patch Panel, Keystones, Patented Solder less Keystones, Faceplates, etc are made in India through our fellow subsidiary Telesmart SCS Ltd. Visit our Copper and Fiber Cabling  sections to have a look at our offerings here.
CORPORATE PROFILE
DIGISOL Corporate Profile 2019
LOGOS