Smartlink Networking Systems Ltd- is a pioneer in bringing IT networking products and technology to India and has the distinction of being one of the first companies to start manufacturing of IT networking products. Smartlink is credited with more than two decades of experience in product design, development, manufacturing, marketing and sales & service in its forte.
In 2016, Smartlink Network Systems Ltd became Smartlink Holdings Ltd , an NBFC company , with it's business divided into 3 independent subsidiaries, each with a strong focus in their line of business. and then 3 Subsidiaries.
For More Information Visit – http://smartlinkholdings.com/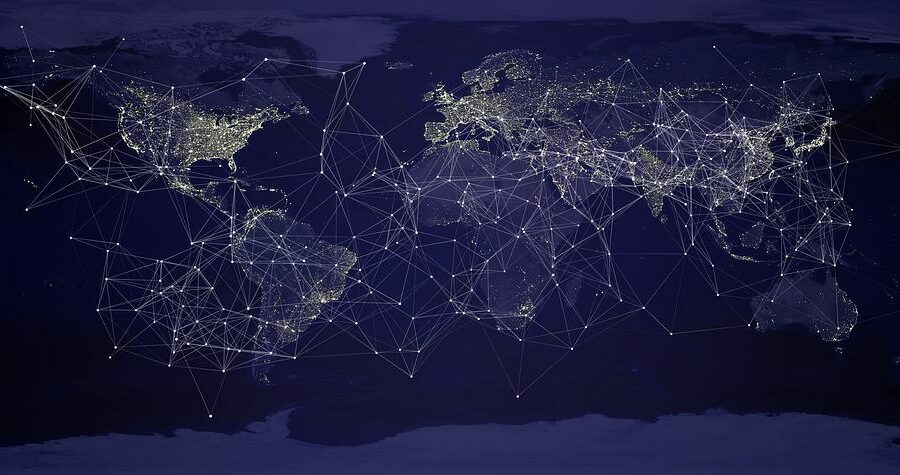 The Three Subsidiaries Are :
Synegra EMS Ltd-Synegra EMS Ltd, established in 1993, is a fast-growing company in Electronics System & Design Manufacturing Services. Its state-of-the-art manufacturing facility at Goa is highly flexible and versatile and geared for delivering design, manufacturing product & add on services of global quality. An independent company 100% owned by SMARTLINK having a large certified manufacturing base with SMT lines, Assembly & Testing lines, etc Manufacturing all kinds of products for Medical, Automotive, Telecom, IT Networking, Etc. Anticipating high growth having a large capacity for export & domestics market under Make in India initiative by Government of India.
Telesmart SCS Ltd-Telesmart SCS Ltd. is the wholly-owned subsidiary of Smartlink Network Systems Ltd. engaged in the business of manufacturing a wide range of Passive networking (SCS) products. The Company has a Manufacturing facility at Verna, Goa and is in the business of developing and manufacturing copper and fiber range of cabling products. The focus of the Company is on contract manufacturing of various structured cabling products in both copper and fiber range.
DIGISOL Systems Ltd-•Digisol is a leading IT Networking Manufacturing brand in India. We offer an integrated value proposition from design to development and from sales and marketing to service and support.