Smartlink Holdings is a BSE | NSE listed company with expertise of IT networking products marketing. Established in 1993 in Goa, it is a forerunner in the field of IT networking products manufacturing, having a large manufacturing base in Goa. Smartlink played an instrumental role in introducing the global IT brand Cisco Systems in India through distribution, besides having joint ventures with leading brands like D-Link (in Networking Products), Sapphire UK (in structured cabling products), Foundry (in high-end switching), Lanner (in industrial products), Mercury Link (in ATM), and Gigabyte (in motherboards), by manufacturing large volume products at its Goa Factory. Nonetheless, following the WTO agreement, all these partner companies that were well established in India lost their manufacturing benefits, and had to part ways with Smartlink. Smartlink, however, had a large manufacturing base and expertise in manufacturing all kinds of IT products. It continued introducing local brands in motherboards, tablets, and networking in the Active products line like routers, switching, Wi-Fi, and all kinds of products in copper and fiber in SCS. Recently, Smartlink has become a Holdings company with assets and cash, by splitting all operations into three independent units and giving scope of expansion individually. The three companies – Synegra, Telesmart, and Digisol – are independent of each other.
For More Information Visit – http://smartlinkholdings.com/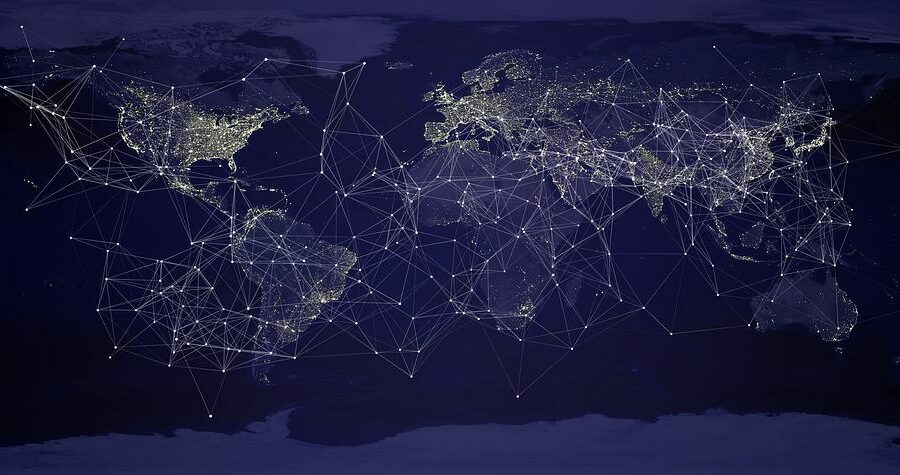 The Three Subsidiaries Are :
Synegra is a 100% owned EMS/ODM products manufacturing company of Smartlink Holdings Limited. It has a large manufacturing setup of SMT lines, soldering lines, assembly & testing lines. It manufactures all kinds of products – from PCB assemblies like motherboards, add-on cards, the latest FTTH and Wi-Fi products, telecom products, mobile phones, automotive electronic products and Defense applications products. Synegra sources detail parts from local suppliers as well as from well-known companies worldwide.
Synegra offers locally manufactured Active Range of networking products by sourcing detail parts from Taiwan and China to Digisol Systems, as Made in India products. www.synegra.com
Telesmart is a subsidiary of Smartlink Holdings Limited with a Taiwan partner having several patents in SCS products in copper connecting parts with high bandwidth applications engaged in the manufacturing of a wide range of structured cabling systems (SCS) products to supply EMS/ ODM products to brand companies. As of now, it supplies to Digisol Systems. Telesmart also has assembly and testing equipment in the fiber range of products. Fiber products are manufactured and supplied to brand companies like Digisol Systems Ltd. The company is also looking for contract manufacturing for its fiber products.
Telesmart's SCS products portfolio includes end-to-end cabling solutions in copper from Cat5e, Cat 6, Cat6A, STP, FTP, patch panels, patch cords, and face plates. The fiber range includes all kinds of fiber patch cords, pig tails with performance certificates, and LIUs. www.telesmartscs.com
Digisol Systems came into existence after Smartlink's JV with the Taiwanese company D-Link ended in 2009. With a large manufacturing base, an all-India distribution line, and two decades of experience in manufacturing & marketing, it made perfect sense to introduce a new local brand called Digisol.
Today, Digisol is a trusted Made in India IT networking brand for all large volume products in the Active range, including FTTH and Wi-Fi products, routers, and switches. In the Passive range, it has copper and fiber products. It is a wholly owned subsidiary of Smartlink Holdings Ltd. Digisol Systems is the only India-based IT networking brand products company that has a strong pan-India presence, with sales representatives in 50 cities, 10 branch offices, 45 distributors, 63 service support centres, and over 1,000 partners. Digisol's endeavor is to consistently offer innovative future-ready products that aim to meet consumer expectations in the IT networking space, by sourcing locally from Smartlink subsidiaries Synegra EMS and Telesmart SCS or by sourcing low volume products from worldwide.