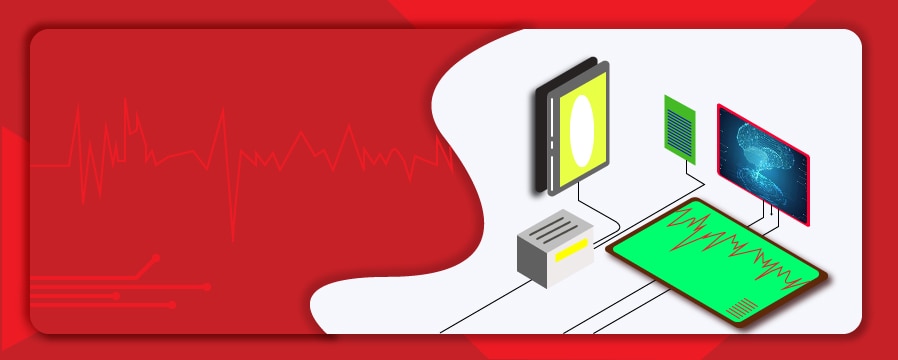 Of Healthcare
Transforming
The Future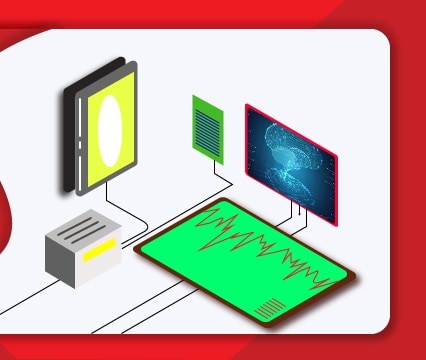 Healthcare Clients  We Have worked with
Technology & Healthcare Working Together
The healthcare industry is ever-evolving, just like any other industry across the globe. The 21st century is fast-paced, demanding the healthcare industry to step up, ditch the traditional pathways, and adapt to newer and faster technologies. Gone are those days when generating medical records and test results would be inaccurate and take days and days, with the possibility of having grave errors. With Digisol's advanced healthcare solutions, the future of the healthcare industry will surely look promising.
Need For Technology In Healthcare Centers
It improvises and personalizes the overall experience of patients
It safely secures all the data of the patients, thus, ensuring complete privacy.
It connects all the medical equipment, i.e. machines and devices to a unified
It processes the data in less time and enhances the efficiency of healthcare
professionals.
It helps in the optimization of business operations and simplifies the sharing
of medical information.
Need For Connected Healthcare
Personalize & Improve Patient experiences
Seamlessly connect IP systems and medical devices
Simply processes and workflow
To Save time , improve efficiency & secure data
Digisol can help you develop  A IT Networking Solutions
Ensure Patients' Safety, Security &
Privacy
Seamlessly Connect all Medical Devices and
Machines
Optimize business operations and medical information sharing
Enhance Patient experience With personalize
care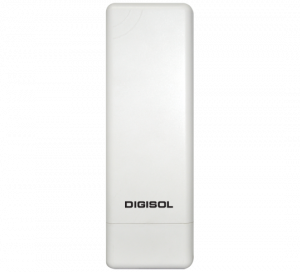 DG-WA1102NPLV2 is an 150Mbps high power outdoor AP. Comply with IEEE 802.11b/g/n standard, 12dBi high gain antenna, 1000mW high power, the transmit/receive wireless distance more than 2000 meters. Read More…
1 of 1
DG-CS4554FFv2 next-generation data center 40G switch has advanced hardware and software architecture design, modular 1+1 redundant power supplies, 4+1 redundant fans, cross ventilation and wind direction adjustable. 
1 of 4

The DG-WU2028E is a high-performance wireless controller from DIGISOL for medium wireless networks. Integrating both wired and wireless access means, it offers 10 GE uplink ports and may combine with DIGISOL smart access points (APs) to form a centrally managed wireless local area network (WLAN) solution.  Read More
2 of 4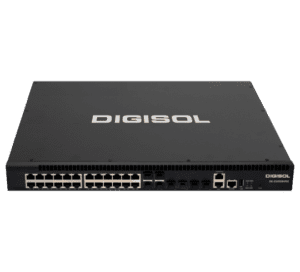 DIGISOL DG-GS4900SE series next-generation Layer 3 switch from DIGISOL with advanced architecture and, built-in modular 1+1 redundant power supplies. Read More
3 of 4

DIGISOL DG-FS1526HPE is a Lite-Managed switching product. It is a intelligent network manageable switch designed for network environments that require high performance, high port density and easy for installation. It provides 8 10/100Mbps
4 of 4