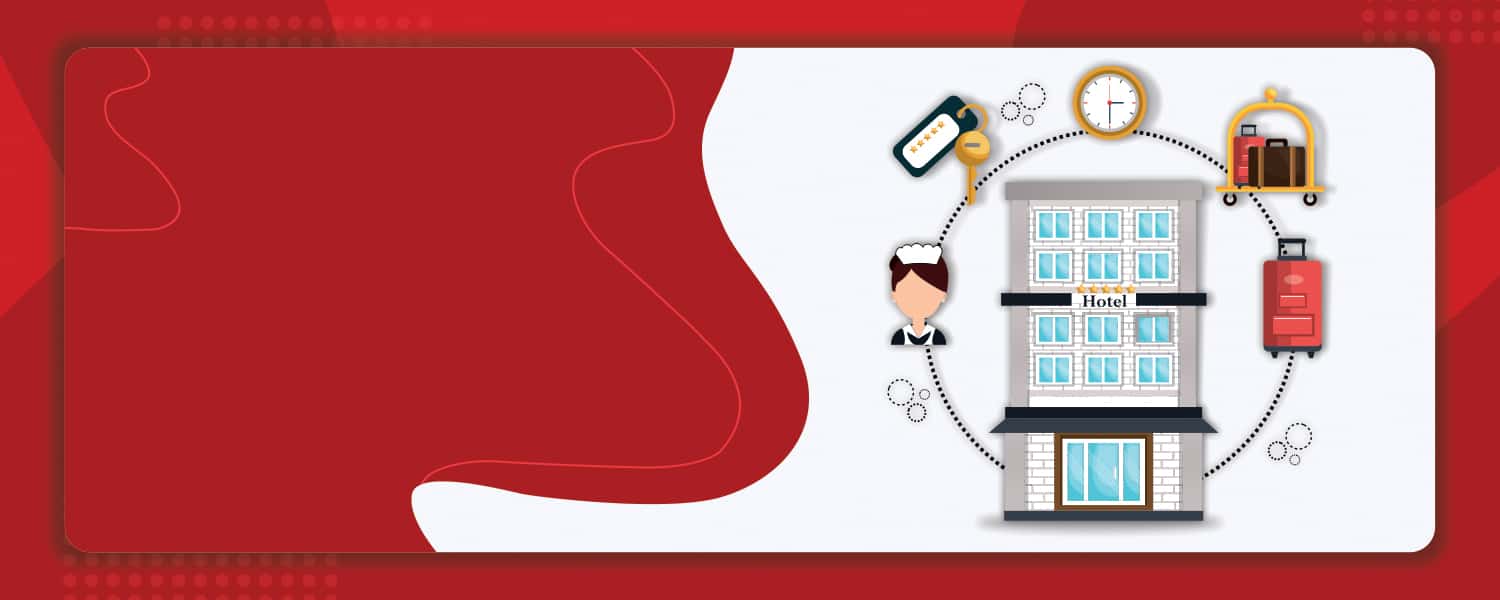 Working Together
Technology and Real State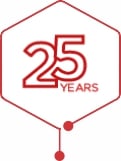 25 YEARS OF EXPERIENCE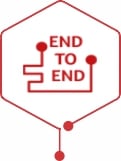 END TO END NETWORKING SOLUTIONS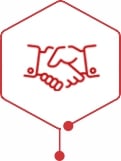 COMMITMENT OF QUALITY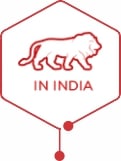 MADE IN INDIA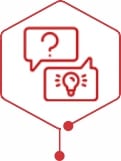 EXCELLENT CUSTOMER SERVICE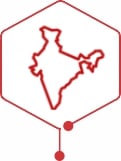 PAN INDIA PRESENCE
What is FTTH and How It Works ?
Fiber optics are sending signals from one location to another in the form of modulated light guided through hair-thin fibers of glass or plastic.
These signals can be analog or digital and voice, data or video information.
Fiber can transport more information longer distances in less time than any copper wire or wireless method.
Used commercially for the last 25 years.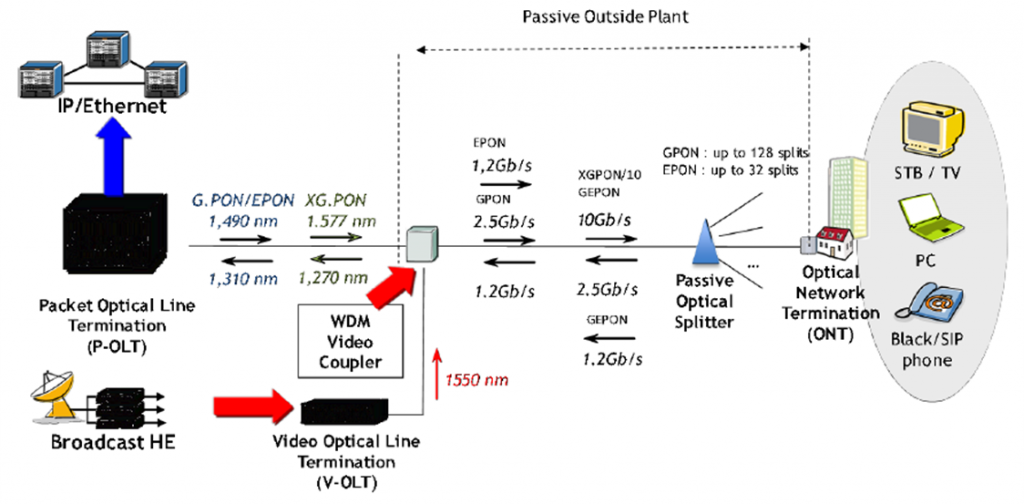 Traditional Vs Fiber Optical LAN
DIGISOL's End-To-End Networking Solution


DIGISOL SPLITTERS RACK TYPE SC PC TYPE 1 X 16

DIGISOL FIBER DISTRIBUTION FRAME

DIGISOL FTTH OUTLET BLANK WHITE

DIGISOL CAT6A AND DIGISOL FIBER CABLES