MARATHON GROUP
DIGI Admin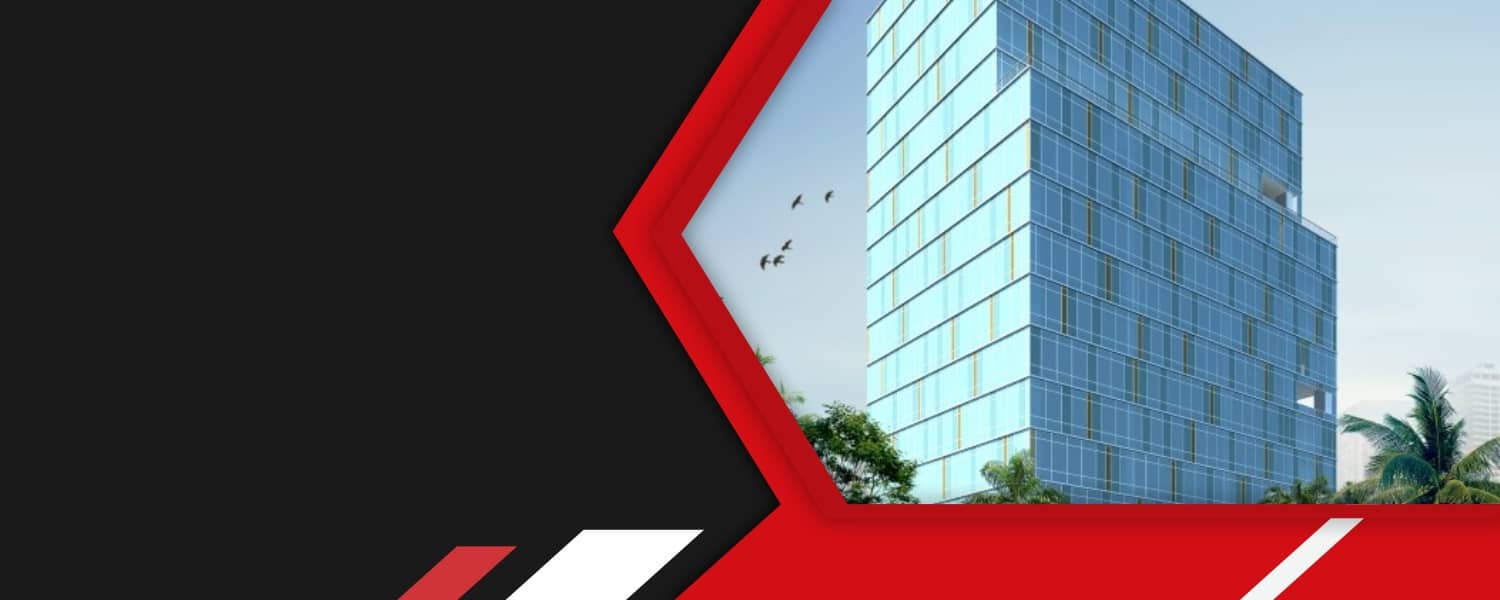 Marthon Group
DIGISOL Helps
Activities through its switching solution
to Monitor the Construction Site's
Customer Profile:
Name: Marathon Group
Industry: Real Estate
Location: Mumbai, India
Background:
Marathon Group, a 49 year old Mumbai based real estate Development Company has completed over 80 projects in the city, to-date. They are currently building several townships in the fastest growing neighbourhoods, affordable housing projects, ultra-luxury skyscrapers, small offices and large business centres. Their projects are spread across the Mumbai Metropolitan Region (MMR)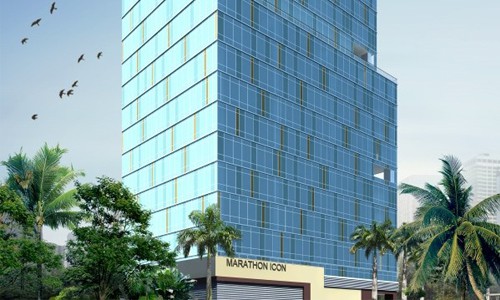 The Challenge:
In the modern era under-construction sites are facing various security related issues like on-site accidents, vandalism, and the theft of building raw materials. In lieu of these practical scenarios, Marathon group wanted to install a security solution that ensures safety and security at the under-construction sites. Apart from IP Surveillance they were looking for a robust and highly redundant IT networking infrastructure that can utilise the output of all IP Cameras in order to monitor the ongoing activities taking place at the under construction site.
The Solution:
In order to capture the activities conducted across the under-construction site, the Marathon Group's IT team along-with DIGISOL's pre-sales team identified 26 critical locations where they decided to install overall 26 IP-based PoE Cameras for meeting their surveillance needs. The network topology was based on EAPS (Ethernet Automatic Protection switching) Ring supported on DIGISOL's DG-GS1510HPEv2
The plan was to deploy the 8-port Gigabit Ethernet POE Switch (DG-GS1510HPEv2) at such locations where-in it could receive and forward data from two IP-based PoE cameras connected on a single switch eventually to the NVR (Network video Recorder). DIGISOL's pre-sales team identified need for 13 network switches to be deployed at various strategic locations at the under-construction site. As a solution, each POE switch (TRANSIT) will forward the output of the two cameras to the adjacent switch and eventually will get it relayed to a centrally located switch (MASTER) to which the NVR ( Network video recorder) will be connected. Furthermore, the NVR will showcase the site proceedings (via the various IP cameras) on the desktop to which it is connected.  Refer network diagram in Fig 1.0
Details of the deployed products are enclosed below:
8 port​​ Gigabit Ethernet POE Switch DG-GS1510HPEV2
Quantity : 13 units
The Outcome
Marathon Group IT management team was immensely satisfied with the implemented IP surveillance solution. The deployed networking infrastructure allowed security personnel at the under-construction site, to keep an eye on the overall proceedings in real time and consistently identify the precautions necessary to facilitate an incident-free construction of the building.