SUASTH HEALTH CITY
DIGI Admin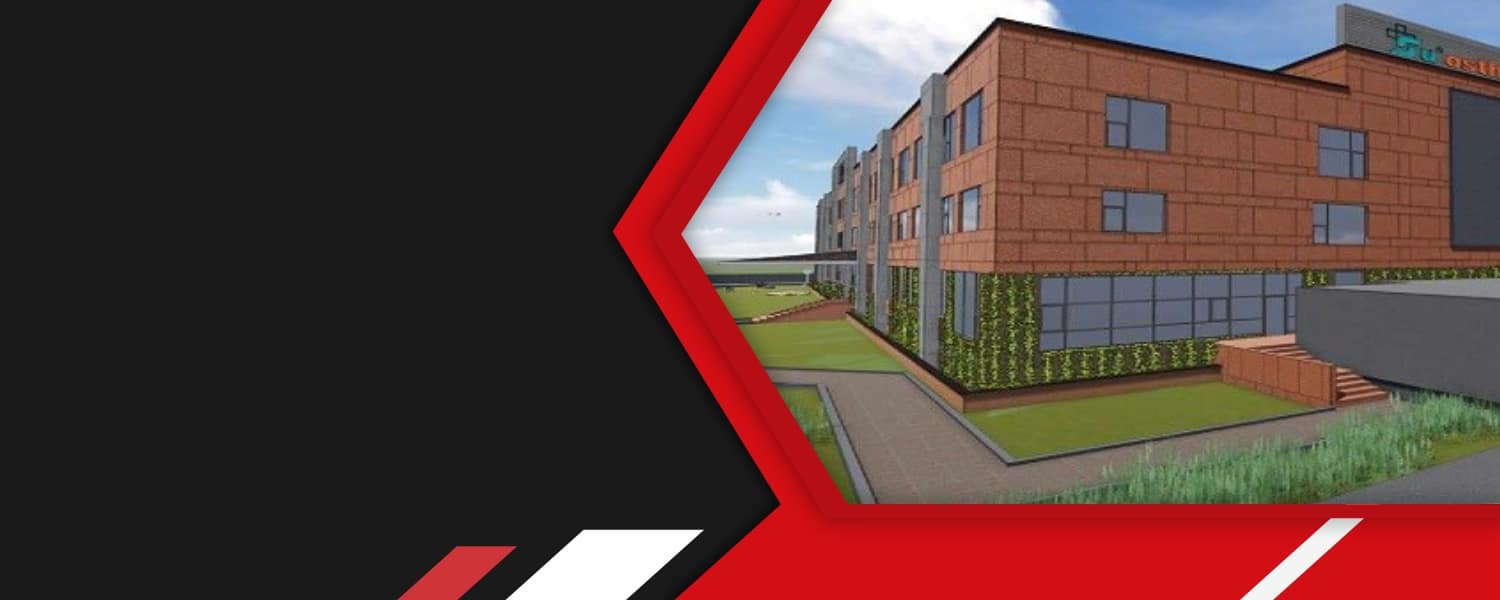 Suasth Health City
Boosts Network Performance With
DIGISOL's Cabling Solution
Customer Profile:
Name: Suasth Health City
Industry: Healthcare
Location: Navi Mumbai, Maharashtra
Background:
Suasth Healthcare Centre (India) Limited (SHCIL) has built a new multispecialty, Quaternary care hospital – in Navi Mumbai, Maharashtra. Being spread over four acre of land, the project comprises a tower of three basement+G+two floors with 400 beds, including various modern amenities.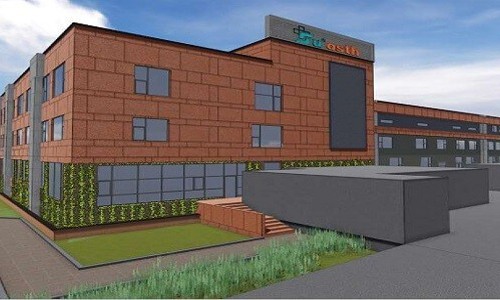 The Challenge:
Establish highly efficient cabling network infrastructure
The cabling solution should connect all IP based systems and medical devices to the Data centre
A cost effective solution that offers fast and secured connectivity
The Solution:
The hospital's infrastructure was designed by keeping patients' journey in mind, thus the setup featured a horizontal floor plate that allows easy flow of patients and equipments. Suasth Health City's building comprises of over all six floors-2 floor above the ground and 3 below (Lower Ground Floor, Basement 1, basement 2). The Suasth Health City's IT team was looking for a solution that would connect all rooms, operation theaters, labs, etc. with the data centre that was located at Lower Ground Floor.
Post analyzing the site, DIGISOL's team designed an IT networking plan that would connect IP based devices from each floor with the data center. In each room, CAT 6A cable was connected to IP Phone and IP phones cable was connected to the workstation. Further, each floor was divided into two parts- A and B. Each part would have a hub room i.e. Hub Room A and Hub Room B. Hub Room A would receive data from rooms in one section while Hub Room B would collate the data from the other section. All the CAT6A cables coming from the user end were terminate to the patch panel and from patch panel they were connected to a copper switch and copper switch's uplink is terminated to fiber and further it was connected to data center
Details of the deployed products are enclosed below:
DGC-SCAU4L-3GW​​ DIGISOL SOLID CABLE,CAT6A UTP
Quantity : 162050​​
DGC-KSAUBK-A DIGISOL Keystone, Cat6A, UTP, Black, Toolless Type
Quantity : 1804
DGC-PC6UMGR-2L​​ DIGISOL Patch Cord, Cat6, UTP, 24AWG, Green, LSZH, 2M
Quantity : 4414
DGC-PPAU2L-1B
Quantity : 76
PPANEL 24 RJ45 CAT 6A UTP
DGF-CAM3OUSH-06
Quantity : 2000
6 core​​ Outdoor OM3 Multimode Optical Fiber - Corrugated steel tape Loose-tube, Gel-filled, 50 micronMM OM3 (DIGISOL MM(OM3) UNITUBE, ARMOURED, 6 CORE, HDPE)
DGF-TM3SSCP-2L
Quantity : 288
SC Pigtails MM 50/125mn (DIGISOL PIGTAIL,MM(OM3) (50), SIMPLEX SC,PC TYPE,2M,LSZH)
DGF-AMMDSC-P
Quantity : 52
SC Adapter Unit for 6 Multimode Fibers
DGF-LXXXUXX-2D
Quantity : 14
Fiber Optic Drawer - LIU Unloaded
DGF-PM3DLCSCP3L
Quantity : 52
SC/LC Duplex Patch Cords OM3 - 3 mtr
The Outcome:
The Suasth Health City's management has expressed intense satisfaction with their newly implemented solution. DIGISOL's Fiber and Cabling solution helped the hospital accomplish highly efficient cabling network infrastructure that connected that all the IP devices seamlessly with the Data Center. The cost effective solution allowed the hospital's IT team to easily manage and it offered real-time monitoring capabilities.