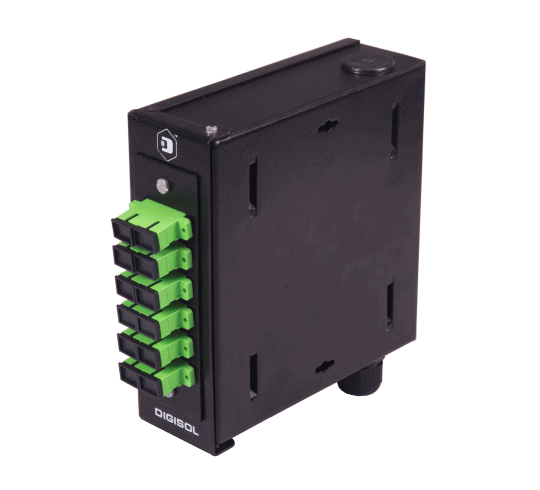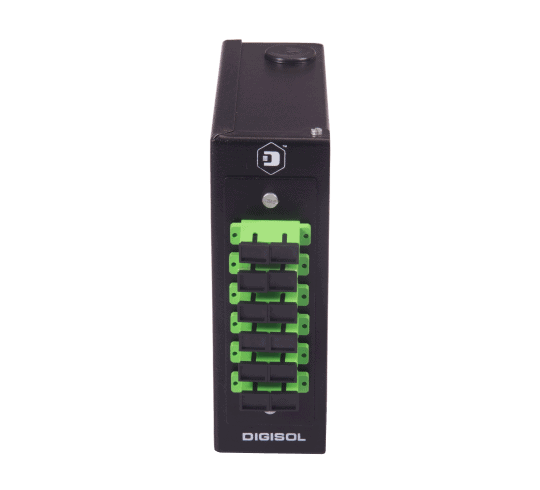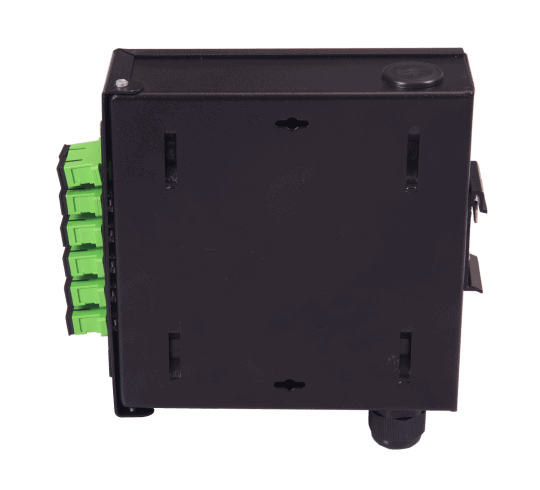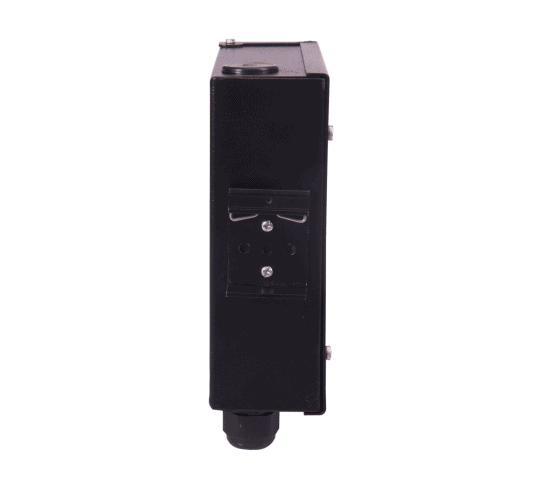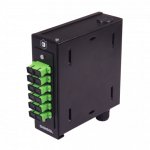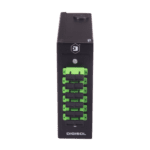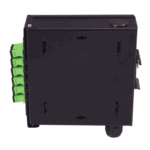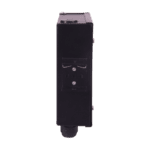 Digisol Enterprise ConvergeX 12 Port LIU, Wall Mount Type, Din-Rail Design
Digisol ConvergeX's 12 Port LIU is a customized product to cater to the growing requirement in the FTTH solution.  The same comes in a lightweight aluminum body with sleek and compact design.
The product is perfect for the Telecom sector needs.