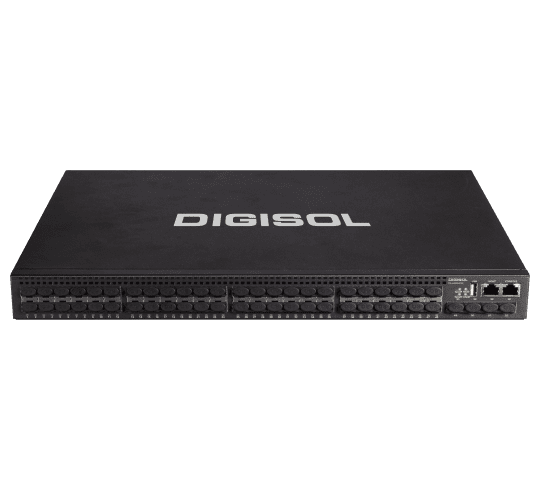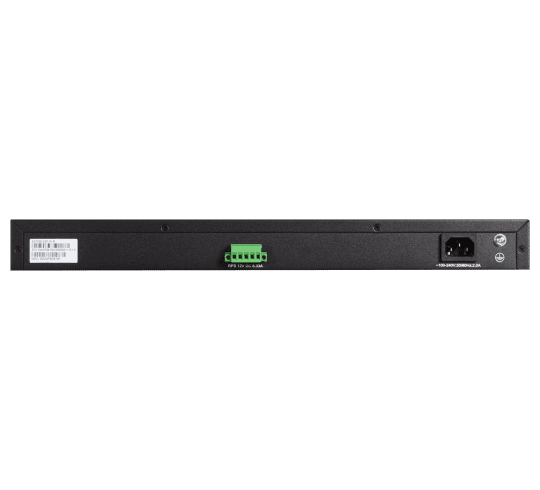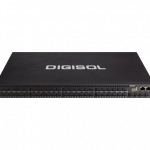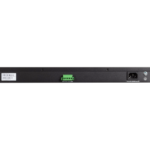 DG-GS4952FSE – Digisol Dual Stack 10G Ethernet Routing Fiber Switch
DIGISOL DG-GS4952FSE next-generation 10G stackable routing switch has advanced hardware and software architecture design. These switches provide high availability, scalability, security, energy efficiency, and ease of operation with innovative features such as VSF and redundant power supplies.
It is ideal for high-density aggregation or core layer as its high performance, availability, and reliability.