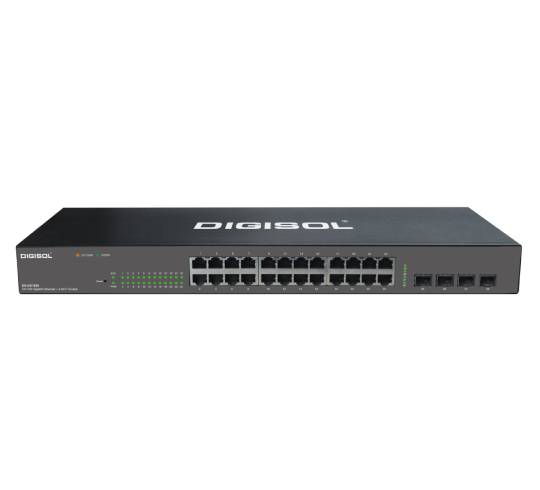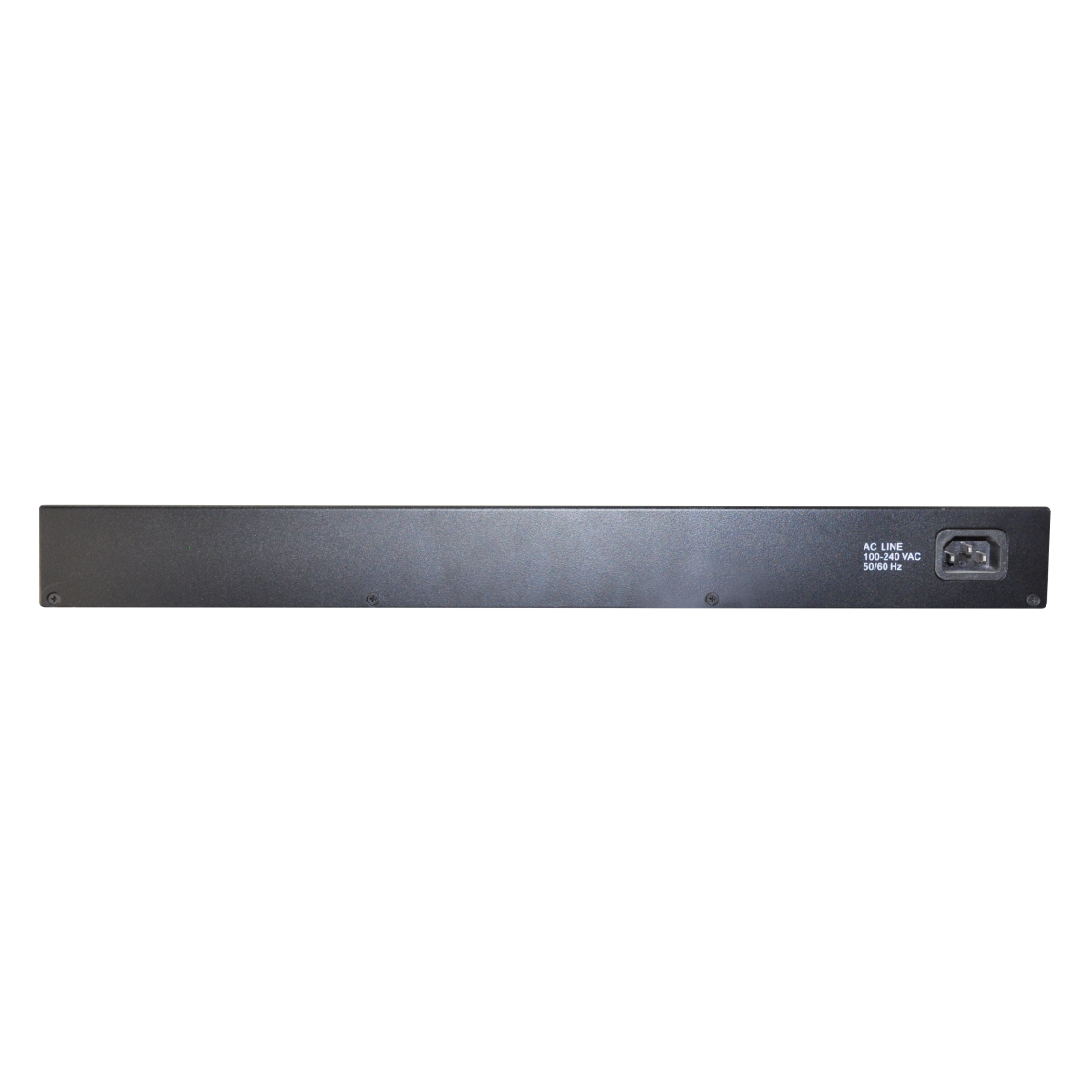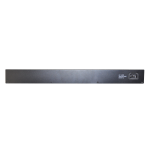 DG-GS1528 – Digisol 24 Port Gigabit Ethernet Layer 2 Web Managed Switch with 4 Gigabit SFP Ports
DIGISOL DG-GS1528 is a Lite-Managed switching product. It is an intelligent network manageable switch designed for network environments that require high performance, high port density and easy for installation. It provides 24 Gigabit Ethernet and 4 SFP Giga. It supports VLAN, Port Mirroring and Port Trunking.
This intelligent network manageable switch that offers management features such as port monitoring, link aggregation and VPN through a web interface embedded in a browser. This is an option valid for medium sized networks that require management and high performance too.
High port density is available for every port of the switch in this device. The more ports a switch supports, higher would be the port density for that particular switch. For instance, a 12 port switch would have a lower density than a 24 port switch. DIGISOL DG-GS1528 supports more devices with a higher density 24 port switch.
DIGISOL DG-GS1528 is an easy installation switch device that requires minimum operations. All 24 Gigabit Ethernet ports in this device are available for high-speed transmission. VLAN also addresses a wide range of frequencies.
Port mirroring allows copying and sending network packets as transmitted input from one port to another port of a monitoring computer or switch device available in this device. Port trunking allows you to combine multiple LAN interfaces for increased bandwidth and load balancing for multiple clients.
Description
24 X 10/100/1000Base-Tx + Gigabit 4 SFP Ports
STP / RSTP / MSTP
Loop detection
IGMP Snooping
SNMP
Quality of Service (QoS)
Total 24 x 10/100/1000 Base-TX ports are provided for operating at high speed. 4 SFP Gigabit-Ports are provided for connecting to a wide variety of fiber or Ethernet cables to extend switching functionality throughout the network.
STP – Spanning Tree Protocol is a layer 2 protocol that ensures that the network does not fall in a loop in a redundant path. Loops can be deadly to a network because a network may have more than 1 active paths which can lead to repeatedly transfer the same traffic across the network.
Loop Detection – Loops can stop or at least slow down normal traffic. Therefore, it is important for switches to identify and remove loops. Loop detection is provided in DIGISOL DG-GS1528 network switch device.
IGMP Snooping – Network switches with IGMP snooping can identify traffic from the Internet Group Management Protocol network so these switches can control the delivery of IP multicasts.
QoS (Quality of Service) – The Quality of Service of DIGISOL DG-GS1528 is the best in class. The performance is one of the top class performances of all other devices in this range.