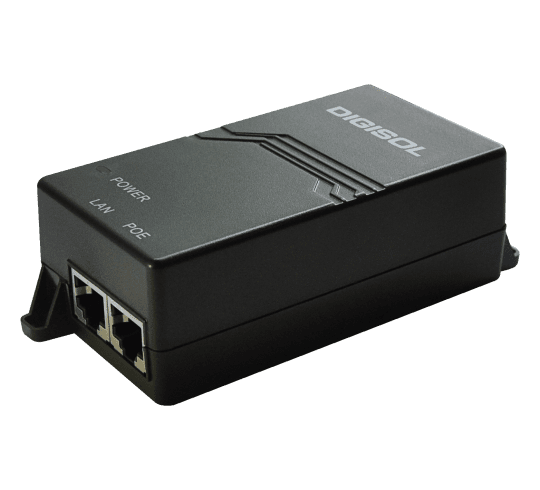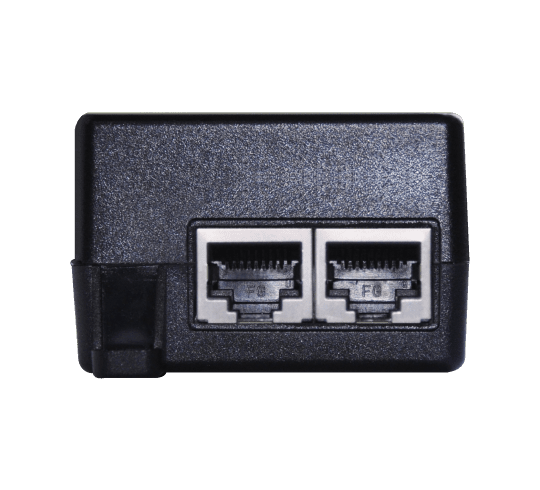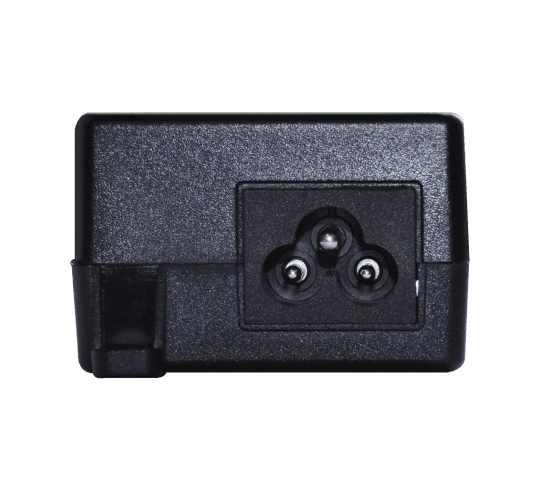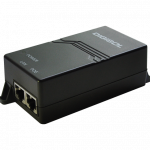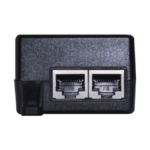 DG-PE1148D (H/W Ver. C1) – Digisol 48V DC Desktop Mount Fast Ethernet PoE Injector
DIGISOL DG-PE1148D Power over Ethernet Injector allows to connect IEEE802.3af/ IEEE802.3at compliant network devices to a non-PoE LAN switch port.The injector can be used to connect a wireless access point, IP phone, network camera or any IEEE 802.3af compliant powered device (PD) to a switch.DG-PE1148D effectively provides Ethernet data and DC power to a PoE compliant device (IEEE802.3af/ IEEE802.3at compliant) using a single Ethernet cable.
DG-PE11148D provides an efficient and convenient solution for remote network devices (PoE Compliant) where available space is limited and/or no power source is readily available.
Description
Complies with IEEE802.3, IEEE802.3u, IEEE802.3at and IEEE802.3af Standards
Transmits electrical power and data on the single Ethernet Cable
Compatible with IEEE802.3af/ IEEE802.3at compliant devices
Integrated power module
Plug-and-Play installation
Compact Design