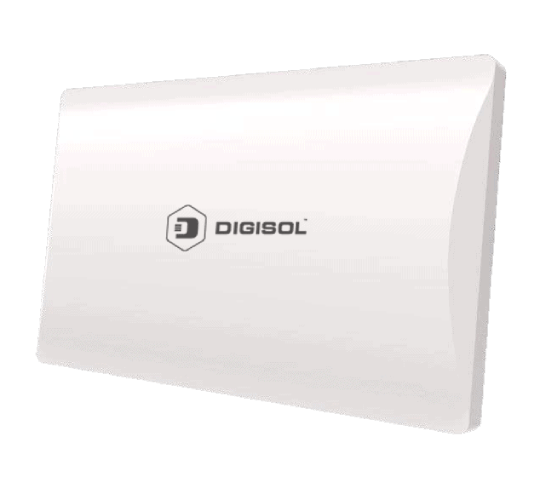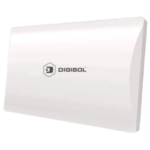 DG-WM500-I2R2 – Indoor 802.11ac Wave2 Enterprise Access Point
DG-WM500-I2R2 is a high performance cost effective enterprise Wi-Fi AP (Access Point) introduced by DIGISOL. This AP supports both 802.11ac Wave2 and 802.11n standard with Gigabit Ethernet upstream connectivity. The maximum system combined throughput can be up to 1.167Gbps. This AP supports both 2.4GHz and 5GHz band with 2×2:2 MIMO and OFDM modulation technology. The 2.4GHz radio supports 802.11n standard with up to 300Mbps throughput; the 5GHz radio supports 802.11ac wave2 standard with up to 867Mbps throughput.
DG-WM500-I2R2 is based on 802.11ac wave2 standard with MU-MIMO technology, it greatly improved system performance because MU-MIMO can simultaneously transmit to multiple Wi-Fi clients compared with legacy technology can only transmit to a single client at any single point of time. With improved system capacity, 802.11 wave2 AP is expected to have better client connectivity therefore deliver better Wi-Fi user experience.